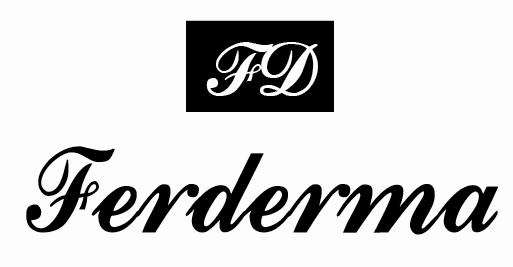 [Company Introduction]

Ferderma Co., Ltd. has launched a new conceptual cosmetic of lactic acid bacteria by combining the excellence of existing Korean cosmetics, excellent prescriptions and accurate raw material data of Japan/Germany with antioxidant lactic acid bacteria fermentation patent technology.

Besides, we manufacture and provide new conceptual cosmetics of natural concept, family cosmetics based on safe and outstanding quality.

Ferderma Co., Ltd. is receiving technology development support from the Kyunggi Small & Medium Business Integrated Support Center during the year of 2012. We promise that we will introduce healthy and excellent cosmetics in domestic and overseas markets with ceaseless efforts in technology development.

Ferderma Co., Ltd. also promises that we will outgrow the former corporate frame from inside, aim for a sound corporate model, and strive for active communication with customers.